WHAT IS A RESUME?
A resume is a one-page document submitted to a company at the time of recruitment process exhibiting the applicant's work experience, skills and education. This written document is designed to provide a detailed summary of an applicant's qualification for a particular job.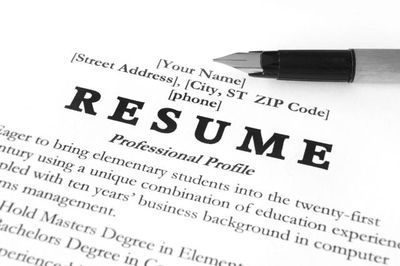 IMPORTANCE OF A GOOD RESUME:
Whether the applicant will be called for an interview or not depends on his/her resume. The resume is one of the most crucial steps taken during the job hunt. The employer will throw the ineffective resume into the dustbin in less than a second. A resume plays the same role of attracting and holding someone just as the trailer for a movie does. A resume is a quick trailer for who you are. It should say about your strongest skills and accomplishments. Hence, a good resume is essential to give you an edge over the other applicants. A one-page cover letter, submitted along with it, can provide additional information about the applicant's qualifications.